Nylonkristie, 44
it's been a while
Columbus, OH, USA
Find Other Singles In
Ohio!
t girl loves nylon
zombie killer i cant wait to kill some zombies

About Me
Hobbies & Interests
wine tasting, video games, travel, shopping, music, movies, killing zombies, baking, computers, cooking & recipes, internet, cosplay, fishing
Movies
sci-fi, horror, comedy, black & white films, animation, action
Orientation
bisexual, transgender-mtf
Ethnicity
Native American
Have Kids
no - do not want kids
Education Level
currently in college
Profession
Computer related / Hardware
Income level
$25,000-$50,000
I currently live
with roommate(s)
Socially, I am
shy at first, but warm up quickly
Political Views
green party
Food Related
Eat Out Frequently, Chinese, Italian, Japanese
Religious Views
Christian
My Sign
pisces : feb. 19-march 20
Military Service
veteran, army
Gender
Female, Transgender-MTF
Music
Rock, Rap, R and B, Metal, Hip Hop, Heavy Metal, Hard Rock, Death Metal, Classical, Alternative Rock
My Photos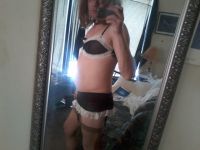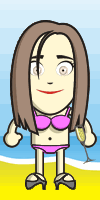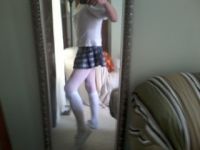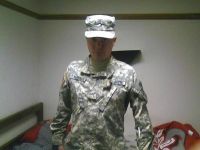 A group for people who are preparing to survive a zombie apocalypse, and who are looking for strategies and tips.
A group for people who are experienced in zombie extermination, and who are looking to share their knowledge and strategies.
A group for people researching the mutated virus responsible for the zombie apocalypse, and how to survive it.
NO STINKY DATES Amazon Ads
Find Other Singles In
Ohio!



















NO STINKY DATES Amazon Ads




Recommended Zombie Sites
Zombie Television
Zombie Information Sites
Zombie Survival Sites
Misc. Zombie Related Sites
Online Dating Sites
Webcam Sites
Personals / Chat Sites
Funny Sites
FIND Other Singles In
Ohio
Ad Partner