Melonmeloniasty, 43
3 weeks ago
Poznan, Poland
Find Other Singles In
Poland!
Ad Partner
Ad Partner
(removed) a long-haired metal gay who likes s-f, anime, drawing, photography and beer

About Me
Hobbies & Interests
video games, photography, comic books, computers, internet, killing zombies, larp, magic, manga, movies, painting, music, nature
Movies
animation, comedy, horror, sci-fi, fantasy
Relationship
single - never married, single
Have Kids
no - maybe with the right person, no - open to adoption
Socially, I am
loner, better in small groups
Food Related
Vegetarian, BRAINS!!!
Personality
geek, artistic, punk, nerd, loner, introvert
I'm looking for
soulmate, conversation, dating, fun
My Sign
cancer : june 21-july 22
Music
Celtic, Rock, Post Rock, Metal, Heavy Metal, Hardcore, Hard Rock, Folk, Death Metal
My Preferred Pronouns
Name Only/No Pronouns
My Photos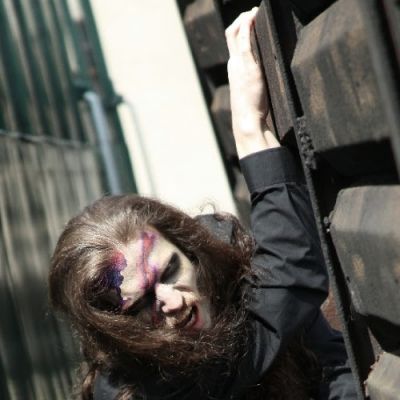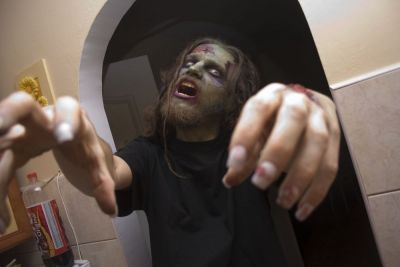 NO STINKY DATES Amazon Ads
Find Other Singles In
Poland!
Ad Partner
Ad Partner











NO STINKY DATES Amazon Ads




Recommended Zombie Sites
Zombie Television
Zombie Information Sites
Zombie Survival Sites
Misc. Zombie Related Sites
Online Dating Sites
Webcam Sites
Personals / Chat Sites
Funny Sites